HISTORY AND OUR STORY
PASADENA SYDNEY
PASADENA, where it stands today, is the second Church Point venue created by Charles Wymark, the founder of the Pasadena Roadhouse. Wymark created the venue for locals, offshore residents and holiday makers who came to enjoy the waterfront activities, which included Sailing, fishing, camping and driving the newly constructed McCarrs Creek Road which ran through the Kur-ing-gai National Park. The original Pasadena Roadhouse contained a post office, general store, garage and boat-shed, plus on the first floor, a dance hall ballroom was created.


Read More
THE RESTAURANT
PASADENA SYDNEY is situated in a world class prime waterfront location, situated in picturesque Church Point, with sweeping Pittwater bay views. With the perfect location comes a world class chef and menu that will continue to evolve to excite your palate.

SEE OPENING HOURS HERE


Book A Table
ACCOMMODATION
Positioned directly on the Broken Bay waterfront at Church Point, PASADENA offers 14 well appointed guest rooms, with picturesque views and modern bathroom amenities.

PASADENA has a rare and exceptional waterfront location on the Northern Beaches of Sydney, with direct access to the Pittwater and Hawkesbury River.
Book A Room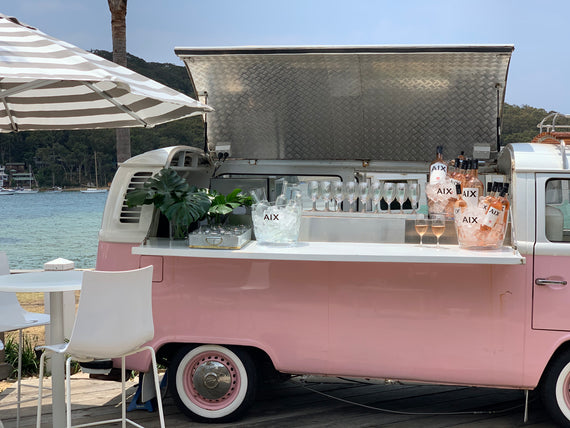 CHRISTMAS DAY 2023 Come Join us to celebrate Christmas Day 2023 at Pasadena Sydney.  12-4pm $175 per person $45 for children under 12 years old 3 course shared menu including French bubbles...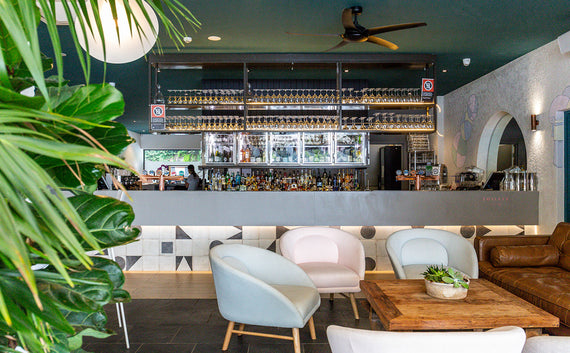 Party season is just around the corner. We have a wide range of options to help you plan the perfect event for corporate and social celebrations. Dates are booking out fast. Send an...
Opening Hours
PASADENA, SYDNEY

Dining is usually in our Palms dining room with Sundays both areas being open to dine.

Wednesday
Lunch
12:00pm – 4:00pm

Thursday - Friday
Lunch & Dinner
12:00pm – 8:30pm

Saturday
Breakfast
8:00am -11:00am
Lunch + Dinner
12:00pm – 8:30pm

Sunday
Breakfast
8:00am -11:00am
Lunch
12:00pm – 4:00pm
Pizzas only
4:00pm-6:00pm




Address
1858 Pittwater Rd, Church Point NSW 2105, Australia
Contact Number
Restaurant – (02) 8998 7812
Accommodation – (02) 8998 7813
Events – (02) 8998 7814